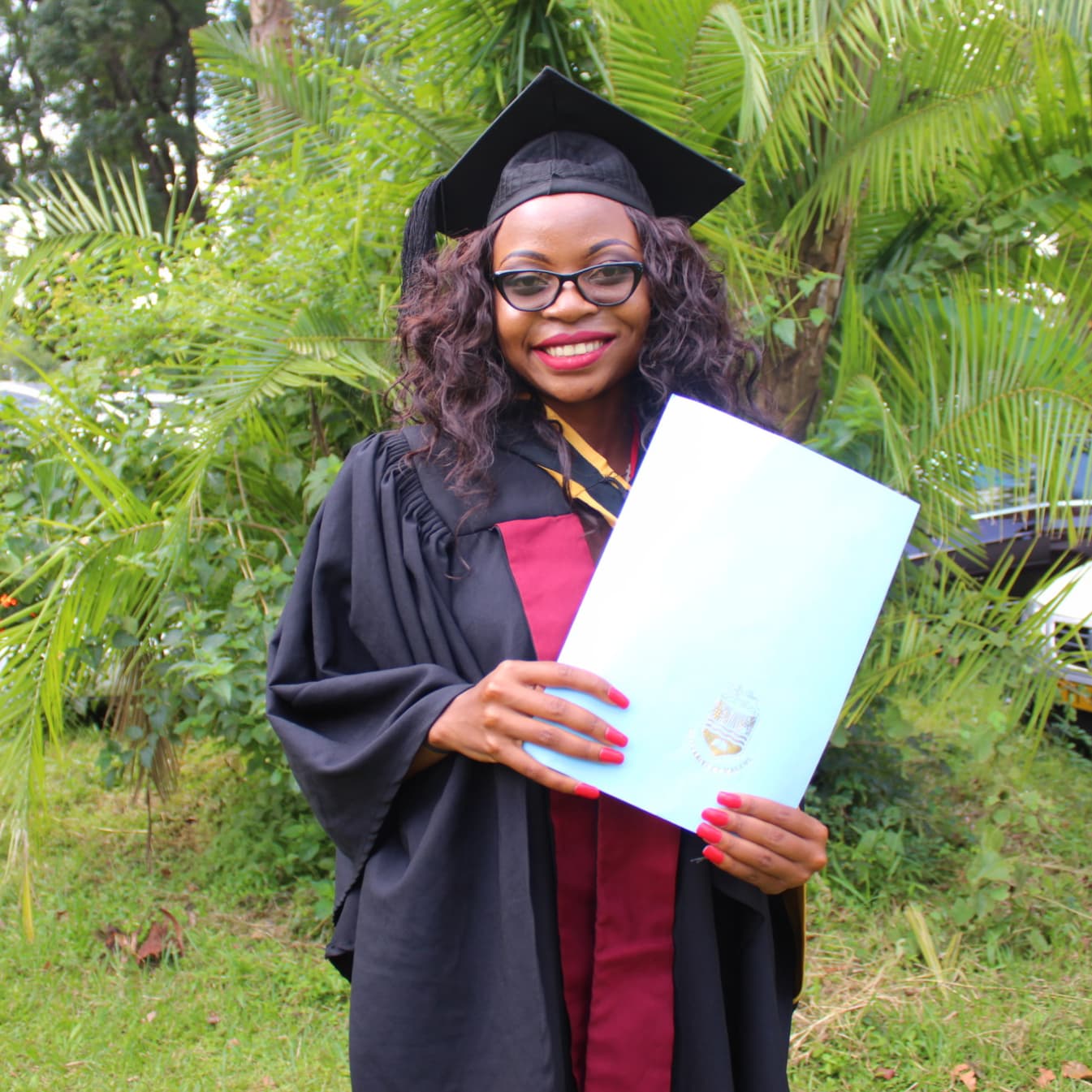 Graduation
Celebrate the achievements of your loved ones with a life-changing, digital gift.
See gift
Mary's Meals Canada Shop
You can change lives and buy gifts for loved ones with our new online shop.
Each of our gifts are hand-picked, little acts of love that allow you to contribute to our life-changing work.
Life-changing Gifts
Whether you buy mugs, a cooking pot and stove set, or feed children for an entire school year, each virtual gift will help change the lives of children in the communities we serve.
See collection
Digital Gifts
You can support our life-changing work with any one of our beautifully designed digital gifts. Simply choose the gifts you'd like and we will send you a uniquely designed digital receipt that shows you the impact of your donation.